The installation process can vary depending on the specific wind turbine model, site conditions, and project requirements. Experienced installation teams, including engineers, technicians, and crane operators, are involved to ensure the efficient and safe installation of wind turbines.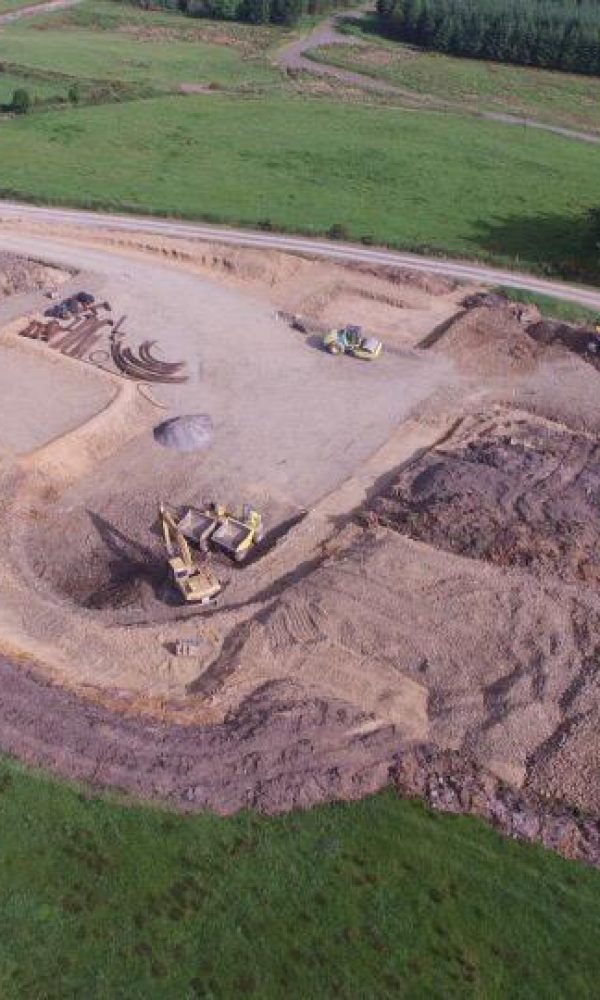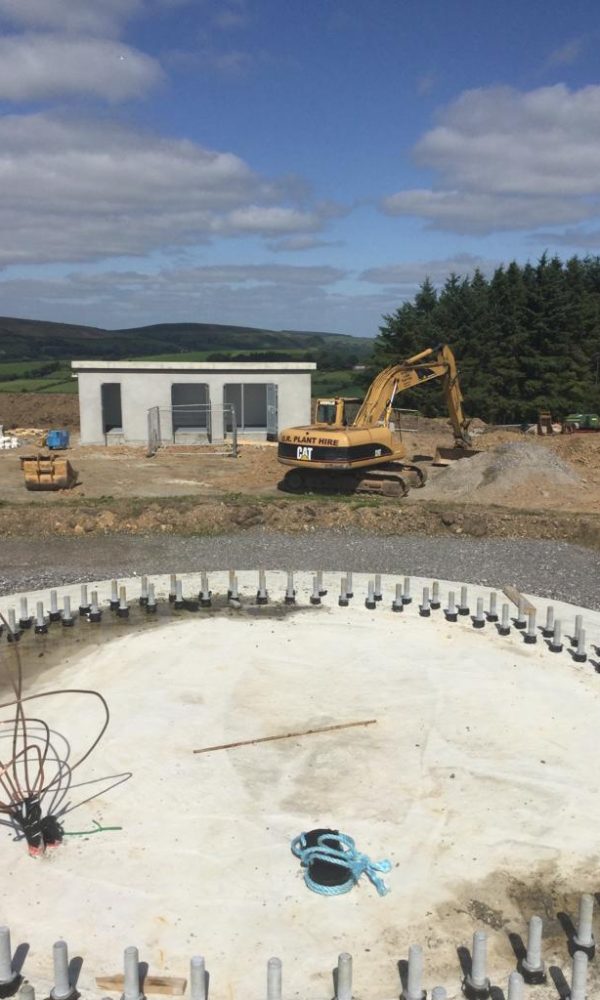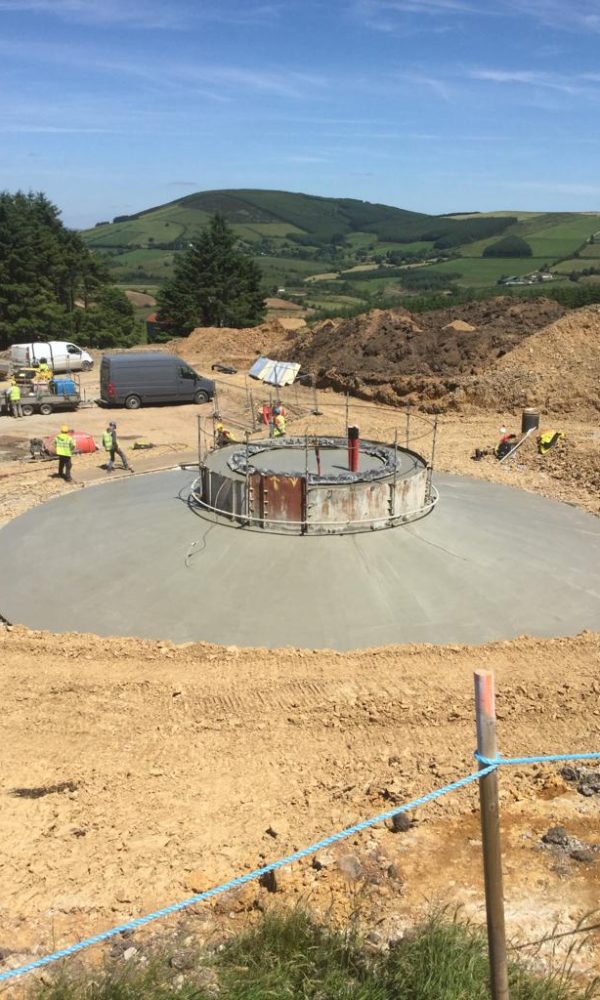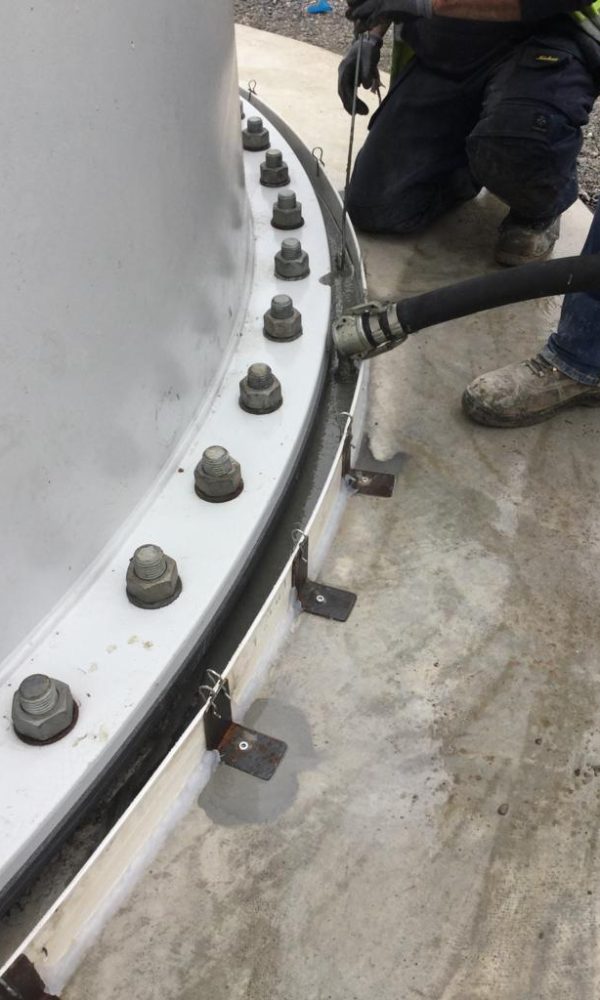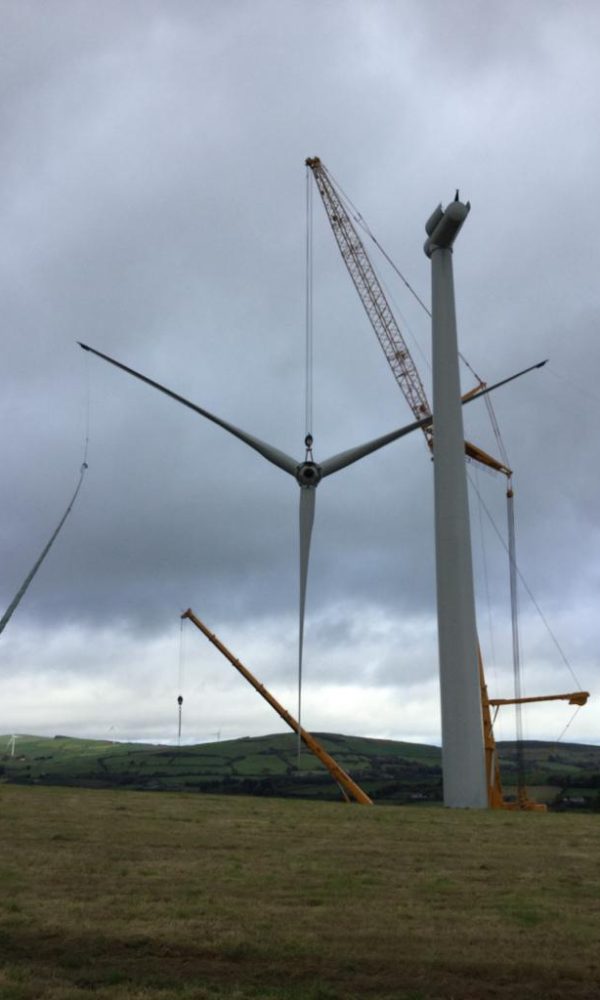 Site installation works for wind turbines involve various activities to prepare the site for the foundation, tower installation, blade installation, and the use of cranes. Here are key aspects of the process:
Installation of used wind turbines at new locations. Full service provided.
The installation process for refurbished turbines can vary depending on the specific turbine models, refurbishment history, and any site-specific considerations. Engaging with professionals who specialize in refurbishing and installing used wind turbines is crucial to ensure a successful and efficient installation process.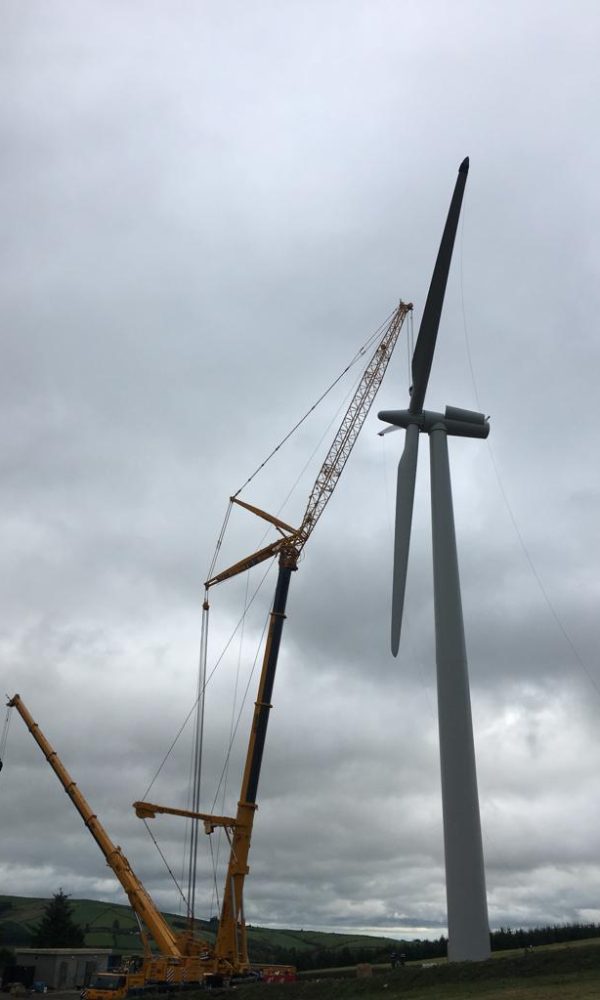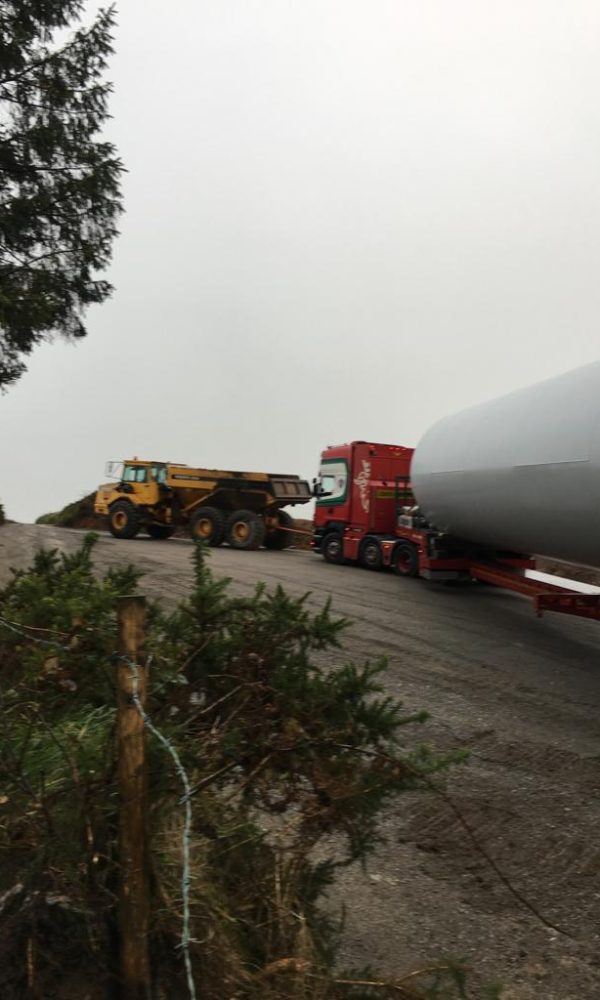 The installation process for used or refurbished wind turbines may have some differences compared to installing new turbines. Here are a few considerations: